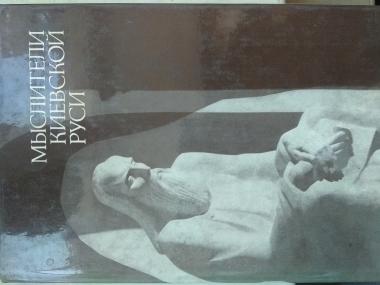 А.Ф. Замалеев, В.А. Зоц Мыслители Киевской Руси Киев: Вища школа. 1987 184s., binding type: hardcover.
Category: Book, journal, almanac
Rubric: Ukrainistics; History of Ukraine; History of Russia;
Place of origin of goods: Украина
Language: Russian
Description: В книге на обширном историковедческом материале освещаются философско-теоретические взгляды выдающихся мыслителей Киевской Руси ХI-XIII веков - Илариона, Нестора, В. Мономаха и др.
Status: отличное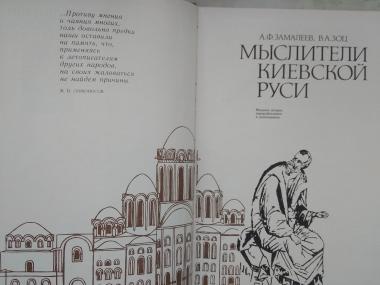 ORDER FORM
Marked with * is required