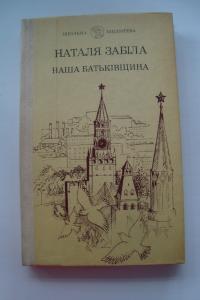 Наталя Забіла Наша батьківщина. вірші, казки, поеми Київ: Веселка. 1986 binding type: hardcover.
Category: Book, journal, almanac
Rubric: Ukrainian prose to the XX century.; Ukrainian prose of XX-XXI centuries.; Adventure;
Place of origin of goods: СССР
Language: Ukrainian
Description: Повість про Жовтень; Малим про велике; Наша Бітьківщина; Дивовижні пригоди хлопчика Юрчика та його діда; Слово про Ігорів похід; Троянові діти. У збірці представлена творчість відомої української радянської письменниці, лауреата Республіканської літературної премії імені Лесі Українки Наталі Забіли. Художник О. Якутович.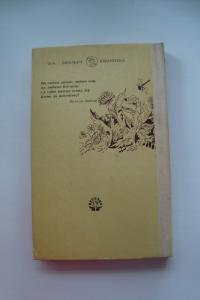 ORDER FORM
Marked with * is required