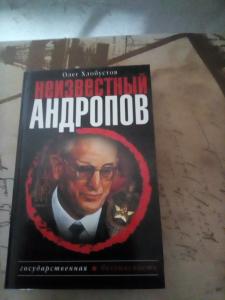 О.Хлобустов Неизвестный Андропов Москва: Яуза. 2009 640s., binding type: hardcover.
Category: Book, journal, almanac
Rubric: History of the USSR; Biographies, memoirs, pictures: War, Politics, Diplomacy; Biographies, memoirs, images: popular movements, plots, riots, revolutions, Revolution.;
Place of origin of goods: Россия
Language: Russian
Description: 978-5-699-33097-3
Status: Отличное
(Seller: Vbr)
Price 80,00 грн.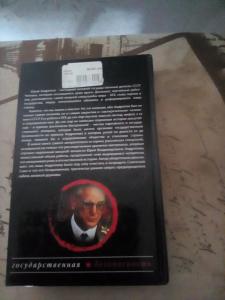 ORDER FORM
Marked with * is required