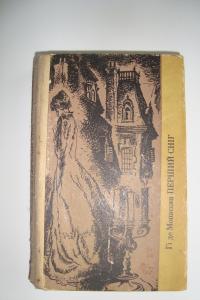 Гі де Мопассан Перший сніг Київ: Дніпро. 1985 binding type: hardcover.
Category: Book, journal, almanac
Rubric: Modern History (1640-1918 gg.) ; Ukrainian prose to the XX century.;
Place of origin of goods: СССР
Language: Ukrainian
Description: Оповідання видатного французького письменника (1850-1893), що змальовують широку галерею образів із різних суспільних верств Франції XIX ст.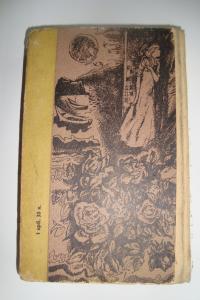 ORDER FORM
Marked with * is required